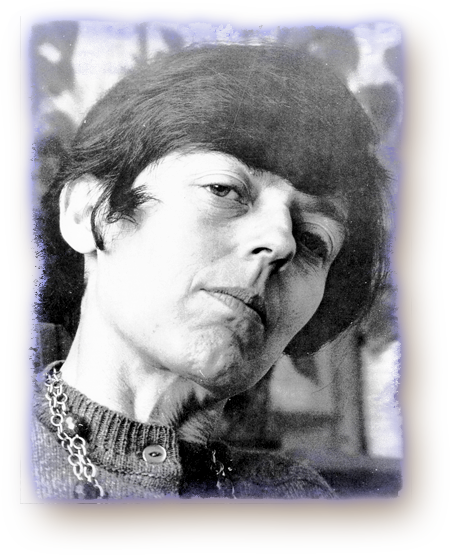 10 Aug

Jane Roberts (Seth Books)

Jane Roberts (May 8, 1929 – September 5, 1984) grew up in Saratoga Springs, New York where she attended Skidmore College. She was a prolific writer in a variety of genres including poetry, short stories, children's literature, and fiction when in 1963, she began to receive messages from a non-physical energy personality who called himself "Seth." Her husband, Robert F. Butts, an artist and writer, recorded the messages and together they dedicated their lives to the publication of Seth's teachings.

Jane's international bestselling "Seth Books" include Seth Speaks, The Nature of Personal Reality, The Nature of the Psyche, and The Individual and the Nature of Mass Events. Her enormously popular novels include The Education of Oversoul Seven, The Further Education of Oversoul Seven, and Oversoul Seven and the Museum of Time (now published as The Oversoul Seven Trilogy).

The Seth Books are world-renowned for comprising one of the most profound bodies of work ever written on the true nature of reality. They have become classics in the fields of psychology and personal growth, and stand out as one of the major forces that led to the New Age philosophical movement in the 1970s.

Today, Yale University Library maintains a collection of Jane's writings, journals, poetry, audio and video recordings, correspondence, and other materials (the "Jane Roberts Papers") donated by her husband and other individuals.